Ocean March
A first-of-its-kind parade of large and small boats on the water as a statement of unity for the ocean.
New York Harbor
Ocean Village
A celebration of art, education, innovation, and tools for action in support of the ocean.
Governors Island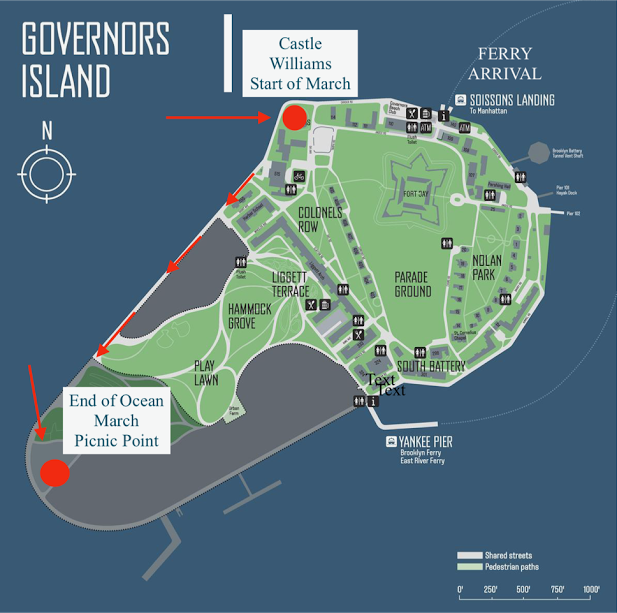 11:30pm: Gather at Castle Williams on Governors Island
12:30pm: Rally starts with Fijian band
1:00pm: Youth Rally arrives at Picnic Point on Governors Island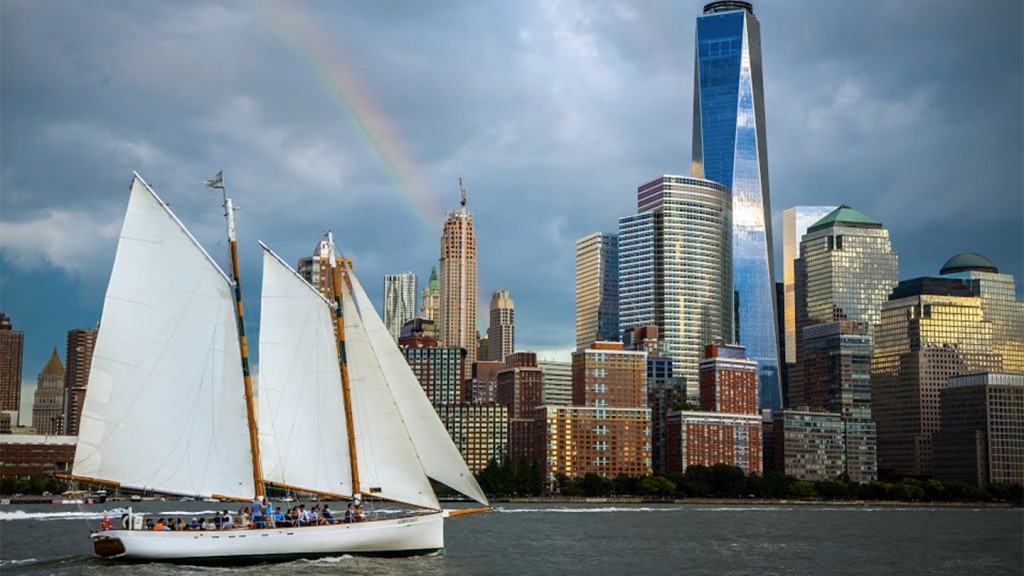 Join the intrepid community of concerned and caring boaters, yachtsmen and women, ferry and cruise operators, sailors, Vikings, fishermen and women, as mariners who care enough to parade for the Oceans and bring that message to the world leaders as we kick off the World Ocean Festival.
Grand parade of vessels from Pier 64 around lower Manhattan Sunday June 4th (minimum requirements apply)
Parade route moves over 10 Nautical Miles of Manhattan and Brooklyn waterfront from Hudson to East rivers
Official review of the parade at UN Complex and Governors Island
Opportunities for kayak and other human powered vessels to participate
Land based marching alongside the parading vessels
Spectators welcome!
U.S. Coast Guard information can be found here.