Ocean March
Grand parade of vessels around lower Manhattan Sunday June 4th (minimum requirements apply)
Parade route over 10 Nautical Miles of Manhattan & Brooklyn waterfront from Hudson to East rivers
Official review of the parade at UN Complex and Governors Island
Opportunities for kayak and other human powered vessels to participate
Prime spectator viewing from Governor's Island
Register your boat at the links below
More information about the Boat March can be found here.
Events are taking place in New York City and around the world on June 4th
Check back soon for more information on attending and self-organizing events.
New York City
Lima, Peru
Sydney, Australia
Cape Town, South Africa
London, UK
San Francisco, USA
Fiji
Marshall Islands
Tokyo, Japan
Mumbai, India
Stockholm, Sweden
Bye Bye Plastic Bags
Organizing Ocean Marchs all around the globe:
Guadalajara, Mexico
Tenerife
Philippines
Australia
Myanmar
Nepal
Batam, Indonesia
Bali - June 4th Bali's Ocean March - here on our very own beaches of Bali we will be marching in solitude and celebrating the Oceans. In NYC people will be gathering to do just the same at The World Ocean Festival, and many more places around the world too! Join in Bali at 4pm at Batu Bolong!
Peace Boat
World Ocean Festival on June 2 in Stockholm, Sweden
On June 2, Peace Boat will hold an event on board our ship while it is docked in Stockholm in support of the Ocean Conference. It is a symposium with ocean experts and political leaders in Sweden. We are delighted to have Isabella Lovin, Deputy Prime Minister of Sweden and co-chair of the Ocean Conference as well as the Minister for the Environment and ocean experts from WWF, Greenpeace and the Swedish Society for Nature Conservation.
The programme includes a performance of a traditional Japanese dance called "soran bushi" which depicts the fishermen of Hokkaido in Northern Japan, as well as ocean musicians and an ensemble from the Venezuela Municipal Orchestra. We will take pictures and video with the #SaveOurOcean banner which includes the World Ocean Festival logo and hope this can be included as part of the World Ocean Festival".
Find more information about the World Ocean Festival event here!
Oceanic
Beach Cleanup on June 4 in Barcelona, Spain
With World Oceans Day around the corner, Oceanic Global and Surf House Barcelona are joining forces to celebrate this special day with a beach cleanup at Barceloneta.

Beach cleanups are an easy and engaging way to do our little share in keeping our beaches and oceans clean. You do not need to bring anything, apart from yourself. We will provide bin bags and gloves, and possibly some drinks afterwards depending on how much trash we can assemble together....

We will meet at Surf House Barcelona at 19:30 and then head to the beach. After we filled up our bags with trash, we plan to go back to SHB to celebrate World Oceans Day with a few cold beers.

We would love to see in sand. Feel free to bring family and friends, as every little hand and every little action helps.
Find more information about the Beach Cleanup here!
Heirs to our oceans
Pescadero Middle School Beach Cleanup on June 4 in Pescadero, CA
Heirs To Our Oceans will RISE UP on Sunday, June 4 at 11 a.m. for a satellite World Ocean Festival celebration at southern-most Pescadero Beach in Pescadero, CA. The Founding Heirs and the Pescadero Middle School Beta Chapter will celebrate this day with some beach-going TLC! We are taking action on the west coast, while other Heirs are traveling to the east coast for the Global Brain World Ocean Festival in New York City. Heirs To Our Oceans - Coast to Coast - June 4, 2017.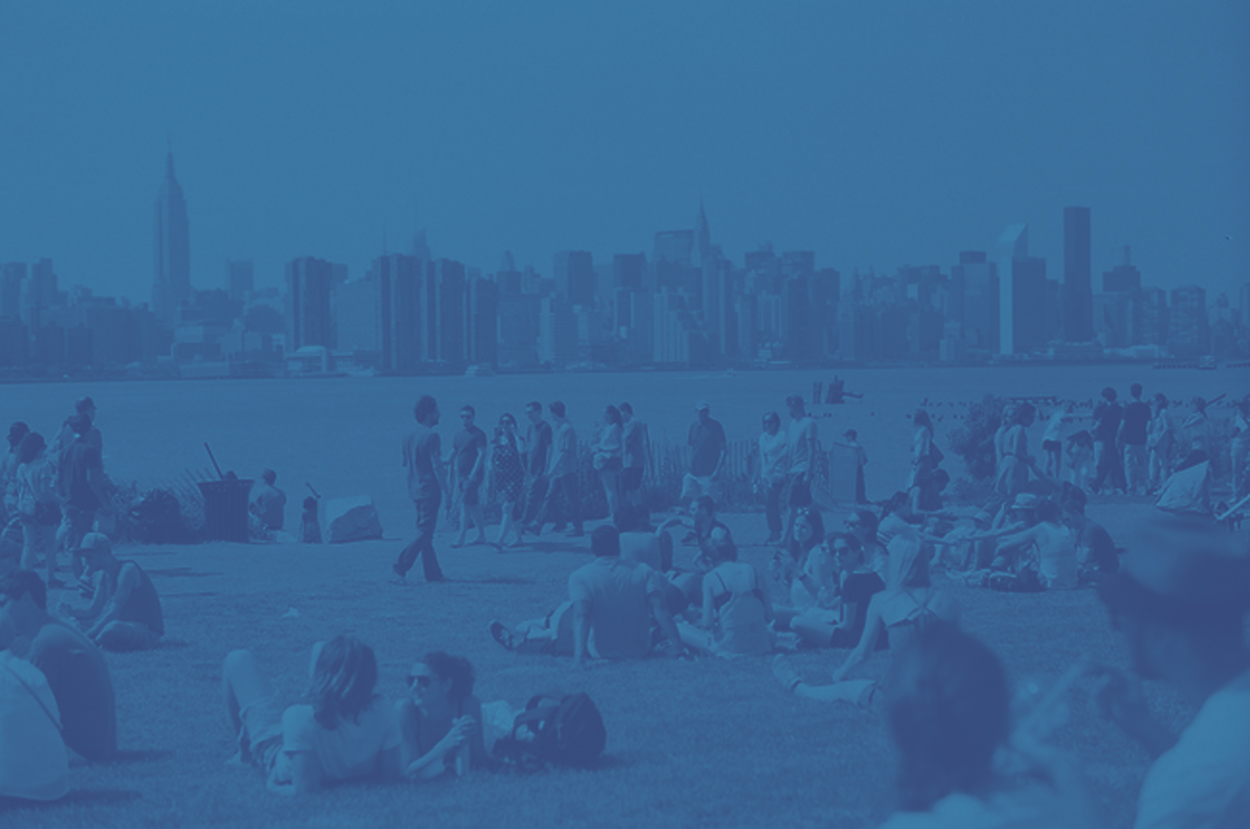 Attend the festival
Join us at Governors Island on June 4th, 2017
Volunteer
Volunteer at the Ocean Village and Ocean March
Not in NYC? Show your support by organizing a local Ocean March.